A huge welcome to Voisine!
You'll find our cosy little Parisian-inspired bistro on the eastern tip of the vibrant island of Södermalm, just next door to our award winning wine bar Folii, both located on Erstagatan 21.
Our opening hours are Tue-Fri from 5pm and Sat-Sun from 1pm!
We are serving up some seriously delicious modern bistro style food based on both the French and Swedish cuisine, and thanks to Folii we're sporting a pretty extensive wine list to go with our wine friendly menu. We're open for dinner service Tuesdays-Sundays. Although you're more than welcome to walk-in we would recommend you to book your table via the link below so that we can guarantee you a seat, and also that helps us now during Covid restrictions to plan for proper spacing between groups and over the course of the evening. Thank you for your help!
Book your table or wine tasting
Find us…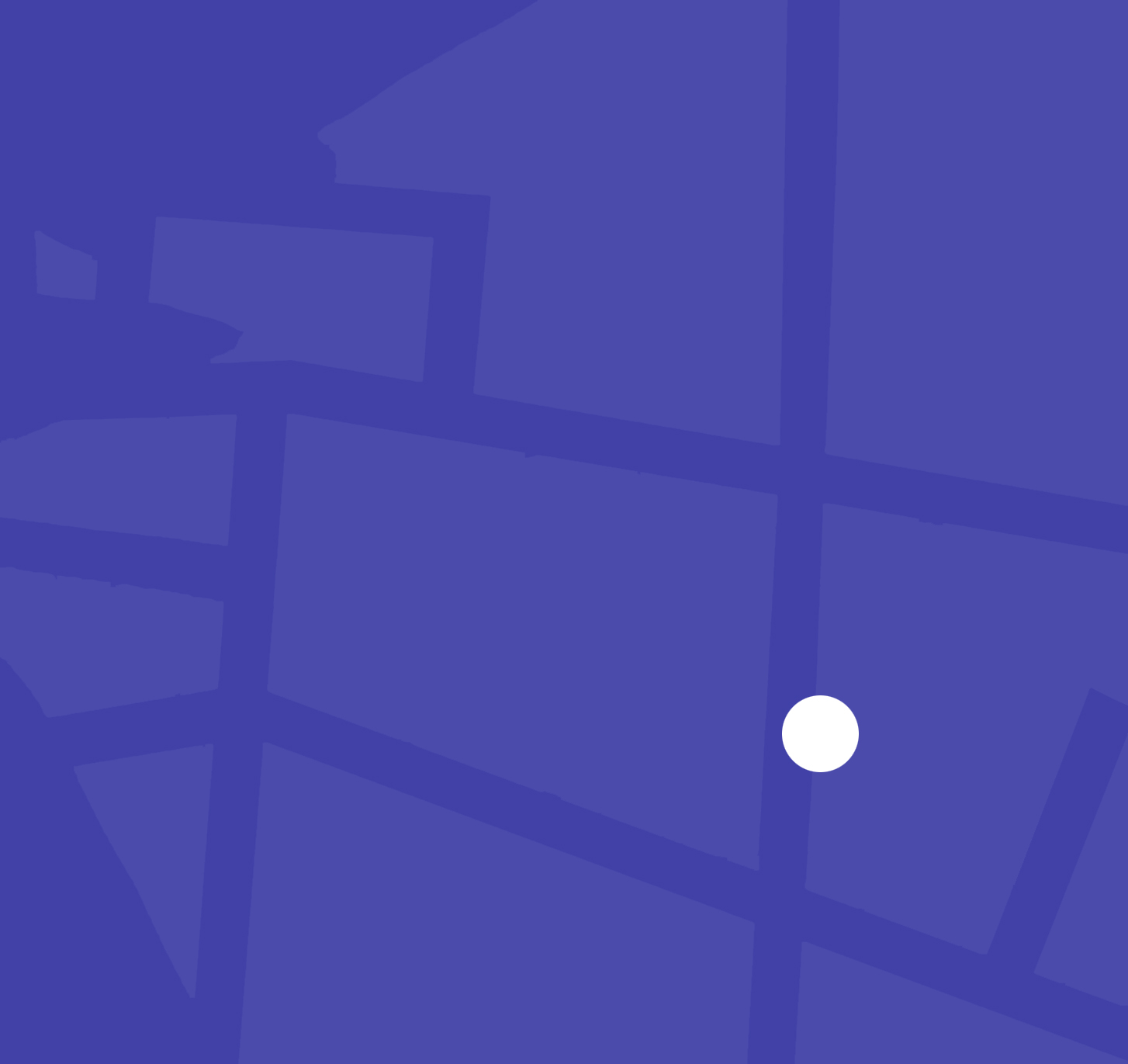 Find us here